Friday, February 5th, 2010 at 3:56 am
I met Preston while visiting Key West in December. I found him hanging out in the lobby of my hotel with a couple of his buddies. They were carrying skateboards and were just hanging out. All of his friends were adorable but seemed to be pretty straight. I struck up a conversation with all three of them. I told them about CJH and even brought up my site on the computer in the hotel lobby. Preston contacted me later that day. There was real chemistry between these two. You can tell Preston enjoys fucking ass and Greg loves taking dick. This is the first time I've ever seen someone cum out of their ass! I know it sounds impossible but I saw it with my own eyes! He cums out of his ass hole…seriously!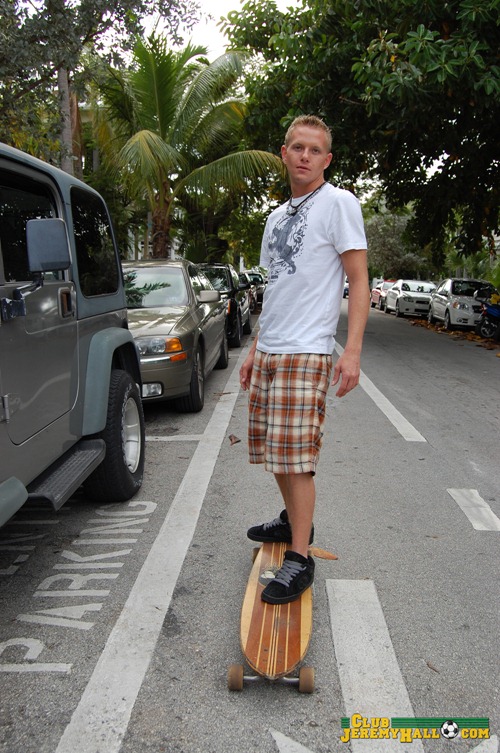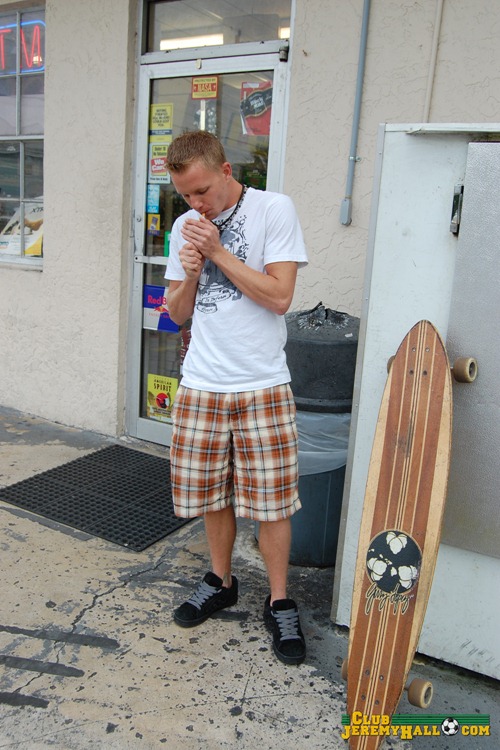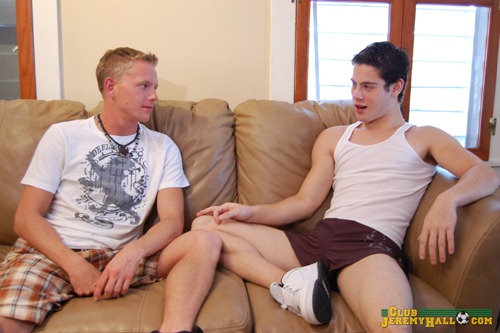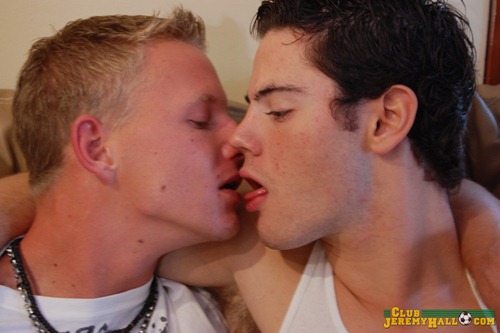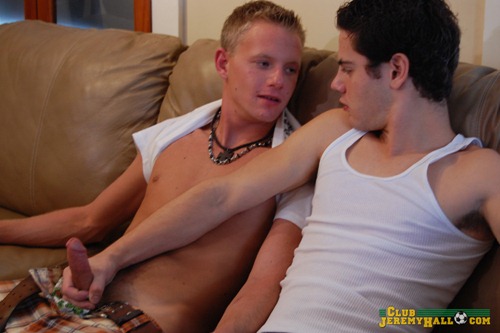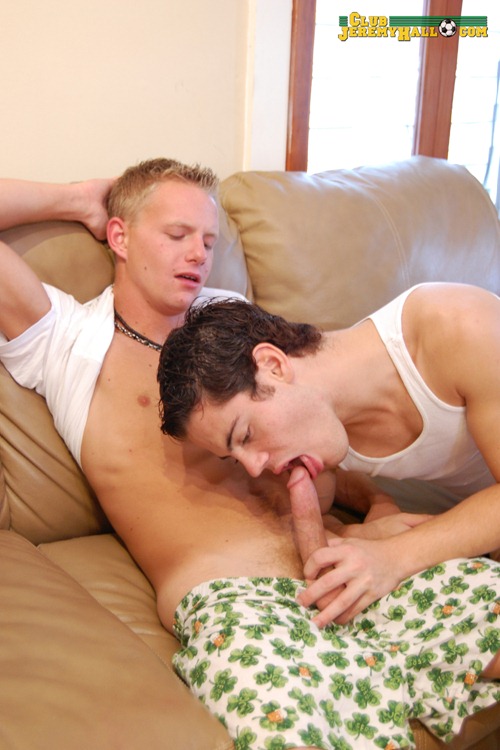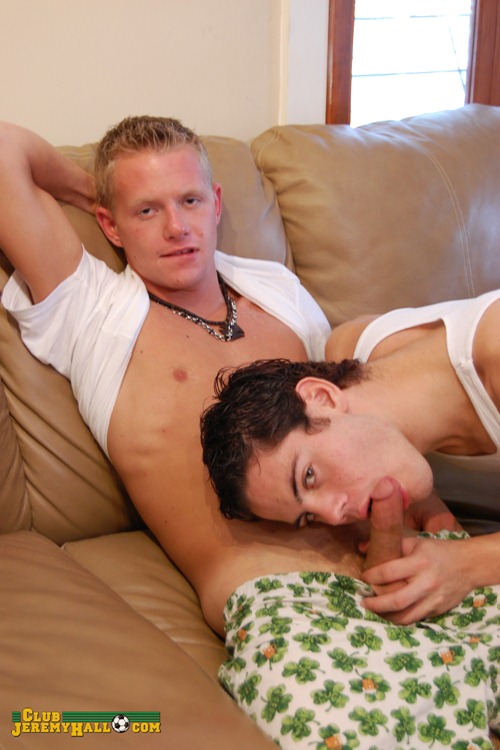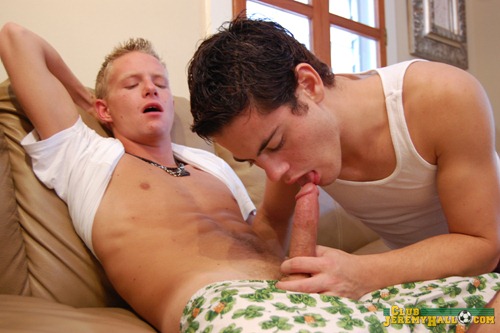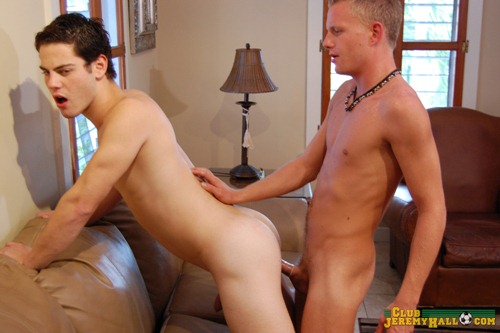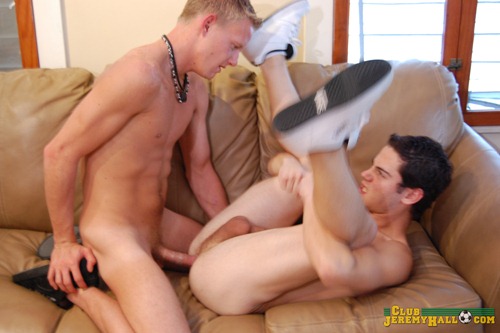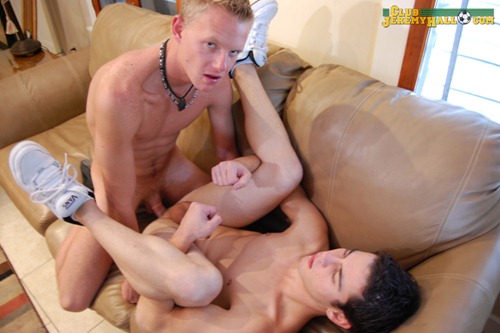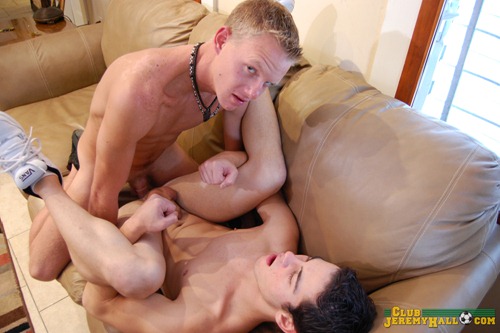 Click here to watch their entire video!
Club Jeremy Hall offers unrivaled selection of the hottest real jocks on the planet!