Gym Buddies Max and Payne
Saturday, June 7th, 2008 at 3:53 am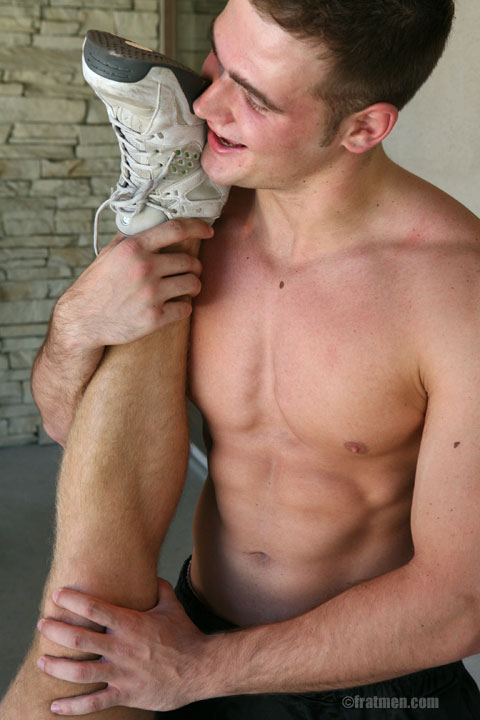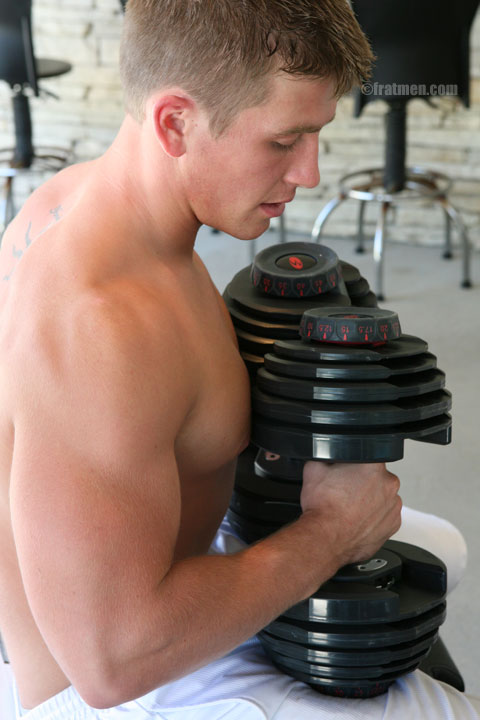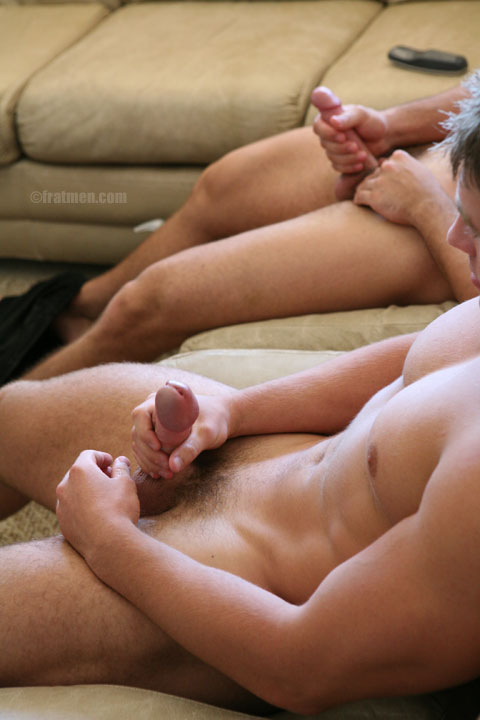 Max and Payne met at the gym and became workout buddies so it made sense that their movie would be them working out together laughing and smiling all the while. They horse around in the pool and then jack off together like all buddies should. This movie is not only hot, it's almost a workout video on it's own.
Watch the video and more pics at Fratmen.tv
Tagged with: Bodybuilders • college men • fratmen • gym buddies • muscled • strong body
Filed under: Fratmen.tv • Uncategorized
Like this post? Subscribe to my RSS feed and get loads more!