Friday, December 28th, 2007 at 4:17 am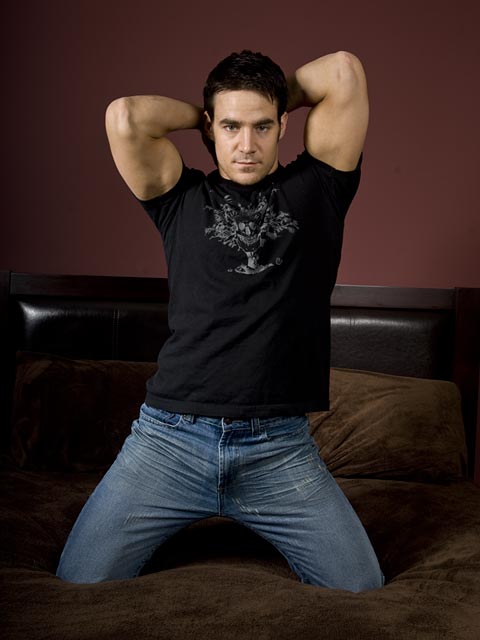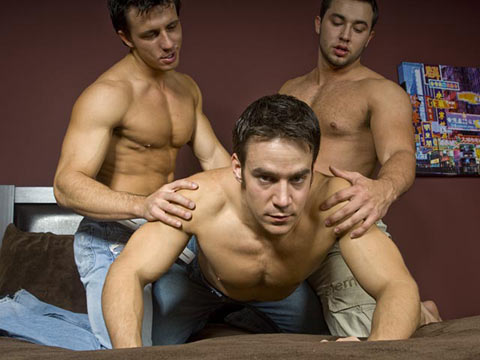 How many of you have been dreaming of seeing Chris Rockway with a dick in his mouth and a dick in his ass! So here it is. Chris Rockway takes one for the team! And considering the fact that he's never held back when ramming the other two, well, all I can say is payback's a bitch and they loved every minute of it.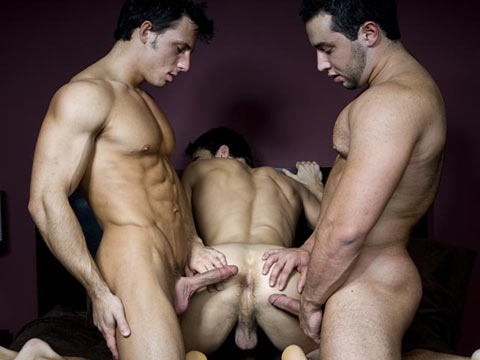 Don't let Chris' loud moaning fool you. He had a great time and who know, he may have enjoyed it a little more than he was letting on!