Blake Riley Fucks Hunter Vance
Saturday, July 5th, 2008 at 9:12 am
Blake Riley is one of my favourite Randyblue guys. He's really enjoys good fucking – you can always see that! On top of that he's incredibly sexy. Did you notice those hot hairy legs of his? Yep, and also his torso is flawless.
Hunter Vance is one of the randy newcummers to Randyblue, and if we may add a very hot one at that. Randy asked him which model he'd like to be paired with, and he pointed to a poster where Blake Riley was. Well, you can guess the rest of the story.
Here you get to see Blake topping Vance and it sure is one hot and raunchy scene with lots of genuine good old fucking!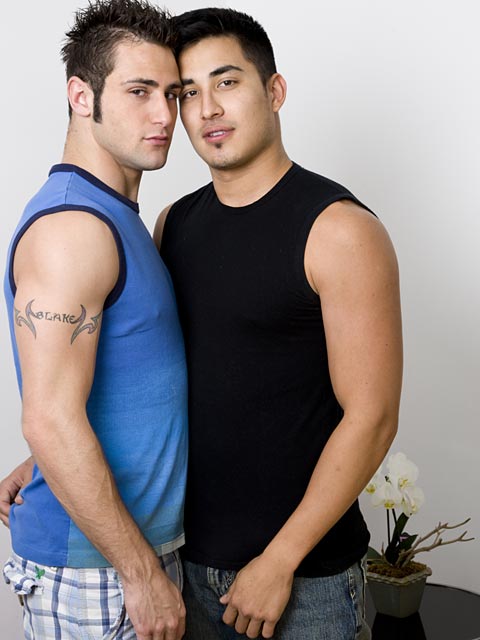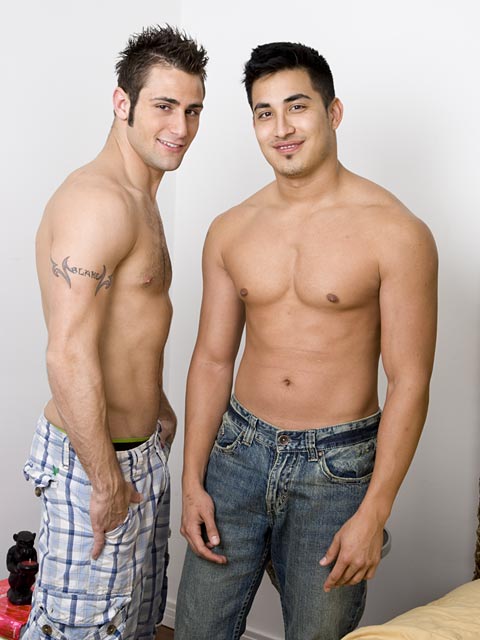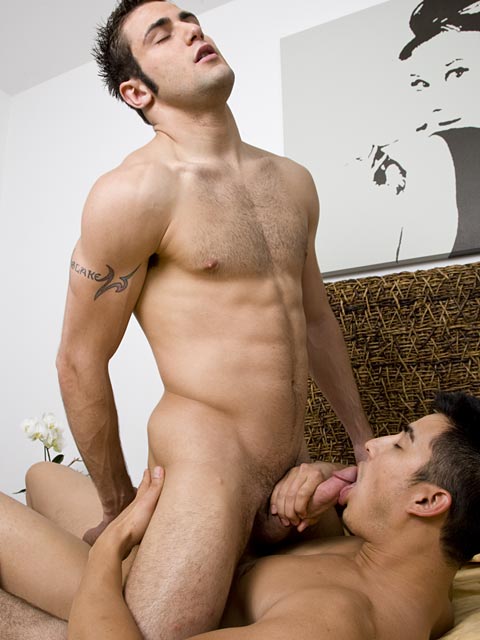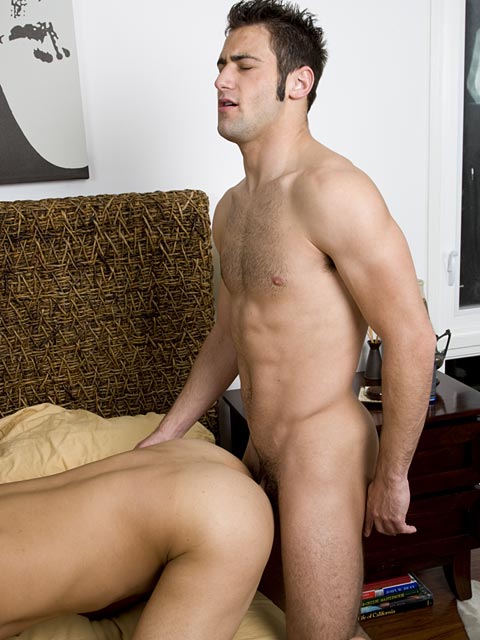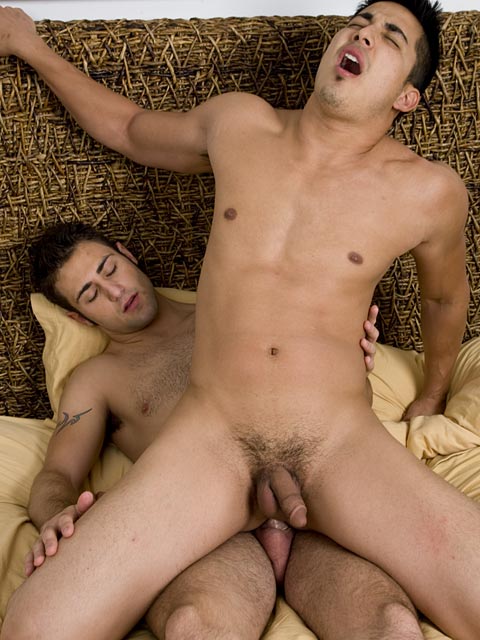 Watch the preview video:
Watch the entire movie at RandyBlue!

Tagged with: anal sex • Blake Riley • Ficking • Hunter Vance • oral sex • randyblue movie
Filed under: Randyblue Movies
Like this post? Subscribe to my RSS feed and get loads more!