Extra Hot Straight Stud John Hicks
Wednesday, December 24th, 2008 at 2:15 pm
John Hicks loves to take chances. He loves sports, anything athletic and is a wrestler in college. His wrestling buddies often makes bets with him, the consequences often having extreme results. That's how he got the smiley face tattoo on his ass, which he points out with a laugh. Whatever the situation, he takes it like a champ. I'm sure he's dished out quite a few punishments for losing bets himself, so when it comes time to pay the piper, he attacks each new task with gusto and owns every bit of it. I don't know what kind of bet resulted in his posing for me but he confessed during a break in shooting that this was his punishment. He also smirked when he told me that it might have been him who planted the seeds of this specific form of punishment in his friends minds because he secretly wanted to try it. Our guys have a variety of reasons why they pose for Randy Blue, and I try to steer clear of anyone who may later have regrets. But after talking to John I got the feeling that he has been looking forward to this and that the idea did not come out of left field. And if I had any concern about regrets they flew right out the window when he flashed that smiley face at me with a mischievous grin. Whatever roads led him here, I'm glad they did.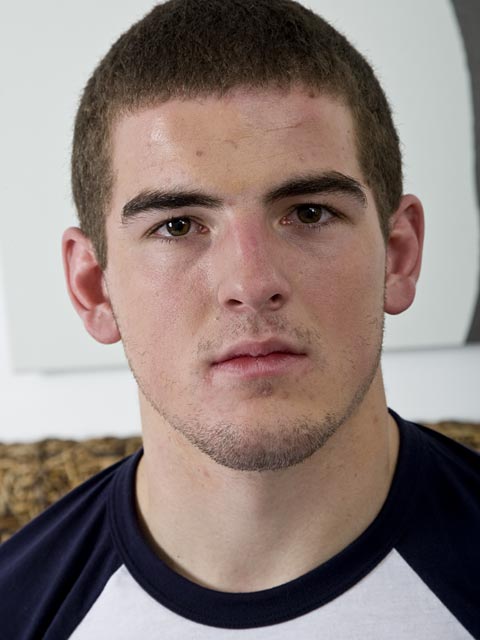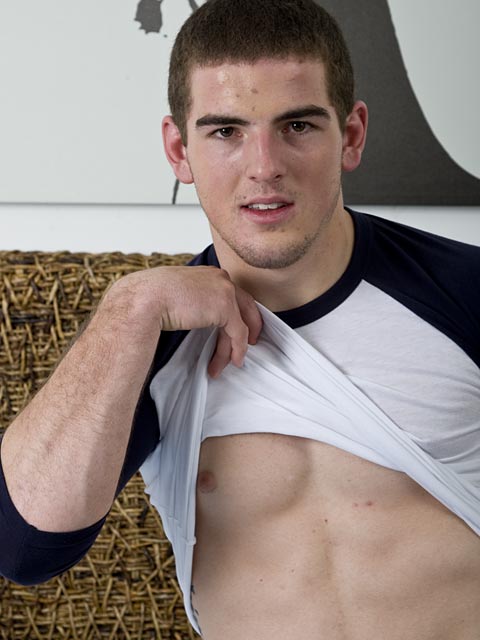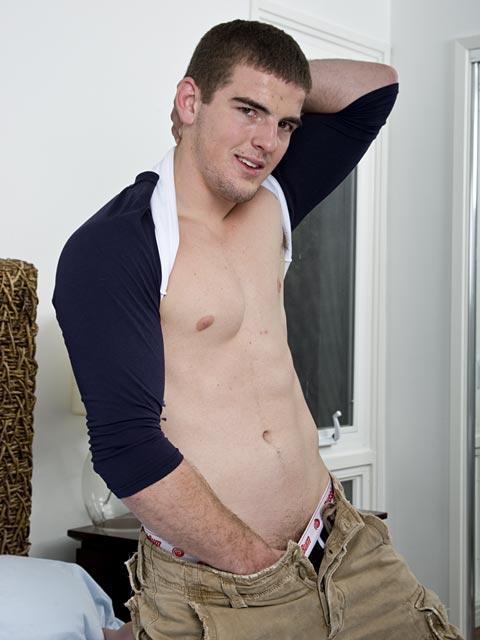 He's got a great body. Smooth chest with natural definition leading down to beautiful legs covered in thick dark hair, with the slightest of treasure trails connecting the two.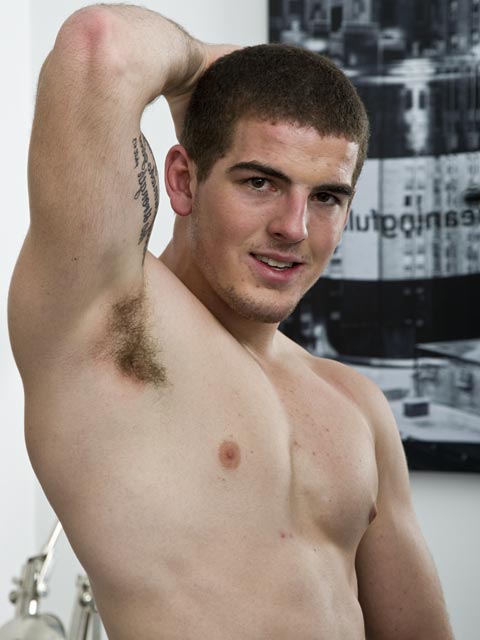 It's like the best of both worlds, both hairy and smooth. And between the two is a big, meaty cock just begging to be played with. When it comes to jerking off some guys have perfect technique, some guys have their favorite tricks, but John just goes at it with no rhyme or reason and it's the hottest thing. He just works his cock in a way that feels good for him and you get off on it, all the better. It made me feel a little voyeuristic filming it and I found that to be so damn hot. And when he came there were no bells or whistles, it was just John getting the job done. Very manly and very sexy.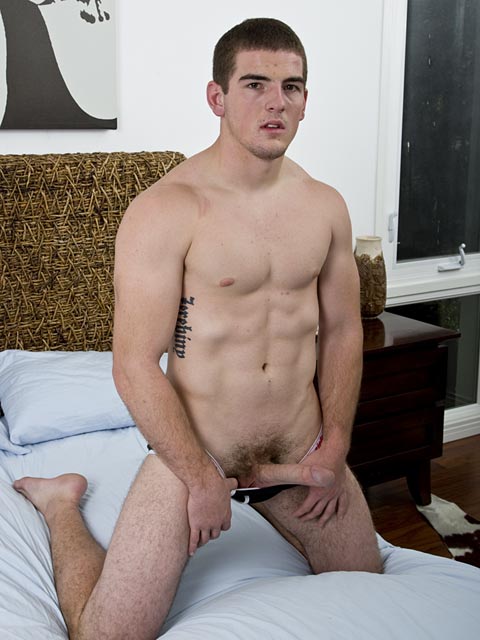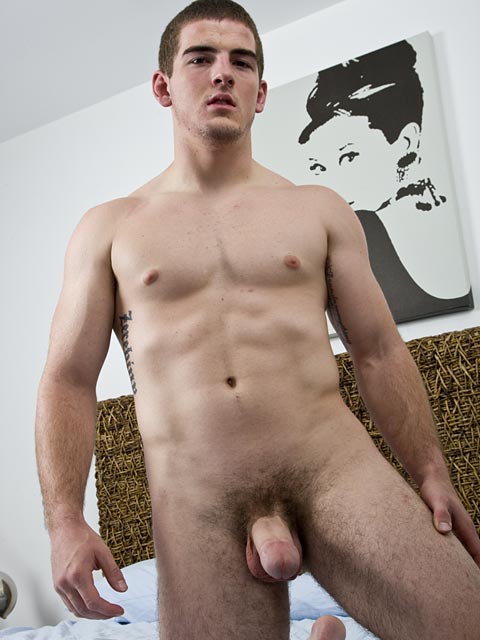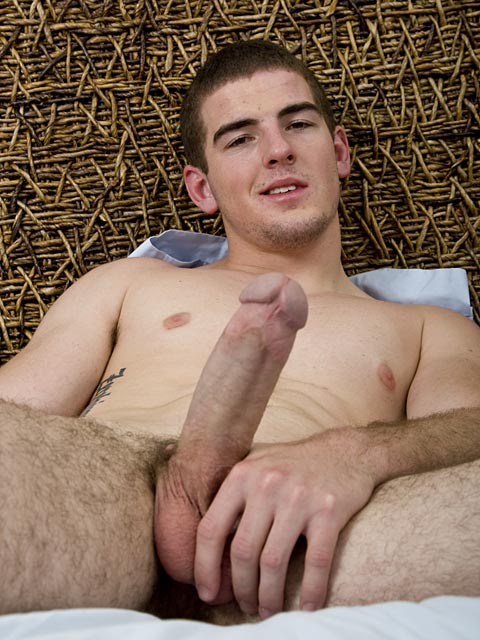 John is only one of the 1000s of Randy Blue super hot studs.


Click here to check out his entire site and enjoy the hottest men on the planet!

Tagged with: Big Meaty Cock • Debut • jerking off • John Hicks • Randy Blue • Smooth chest • stud • Tattoo on the ass
Filed under: Randyblue Movies
Like this post? Subscribe to my RSS feed and get loads more!