MaverickMen – Fucking A Blue-Collar Guy In Public Place
Friday, January 6th, 2012 at 3:30 pm
Here is a new video from our Blue Collar series called, Blue Collar Ass Rape.  For those of you that like to fuck in places where you might get caught; this ones for you.  We picked-up this blue-collar hottie on a recent trip out of town.The best part about this guy (besides his amazing BEEFY man ass) was that we had already met him a few nights back at a club before running into him at the gas station, and we didn't even realize it until later. 
Two nights before, we hosted a best ass contest at a local club that was out of this world. I felt funny that we didn't recognize him right away, but in our defense we were pretty buzzed when we chatted. Anyway, so we made plans to meet and he was an hour late.  When I shot him a text to ask why, he said he was having car trouble at a gas station near our hotel. We walked down to surprise him. The chemistry was instant and we jumped in his jeep to cruise around to find a place to screw. We pulled over to take a piss and found this abandoned building. We jumped out of the jeep and crawled through a hole in the wall to explore this obviously abandoned and trashed place. 
It smelled like piss and sex so of course our cocks were immediately hard. There's just something about places like this that scream "LET'S FUCK HERE". And we didn't waste anytime, either. The idea of fucking in this place was so exciting and hot that once we got started, we all blasted our loads pretty fast.  In fact, this was one of the fastest/hottest fucks we have ever filmed. We fucked and raped his man-ass so hard and deep that we all blasted our loads hard and huge (you'll see). I loved watching Hunter get so into fucking this guy. He jack-hammered his hole so hard that I thought he was gonna cry, but he took it like a man without complaint. 
He came spurts and spurts of man batter while my boy continued to nail him as he was bent over, pants around his ankles, stroking the last of his cum out onto the dirty warehouse floor.  What this video lacks in length it makes up for with intensity and aggression.  We guarantee it will make you shoot just as fast and hard as we did on that day.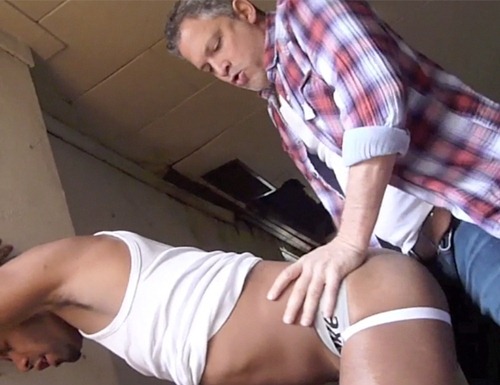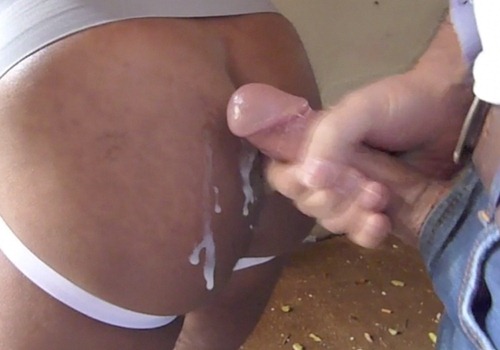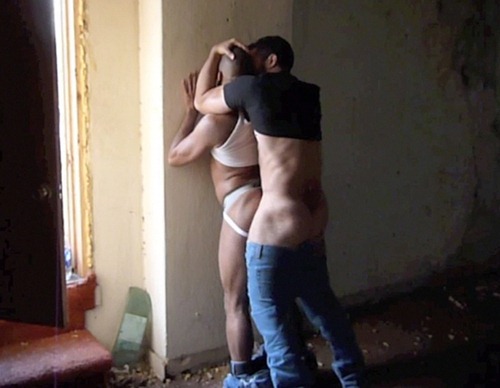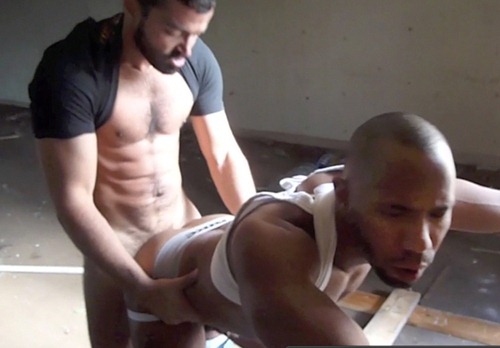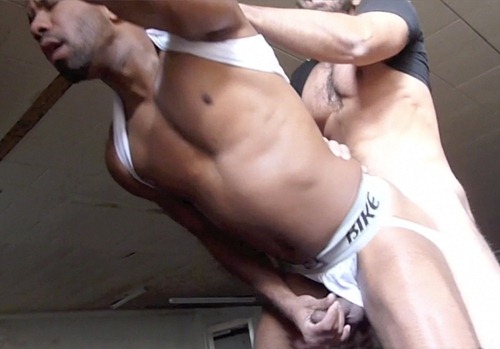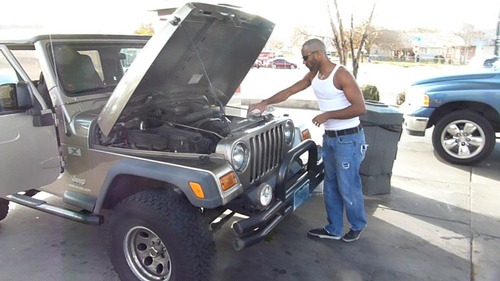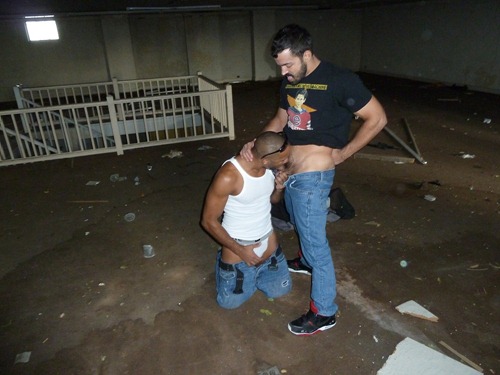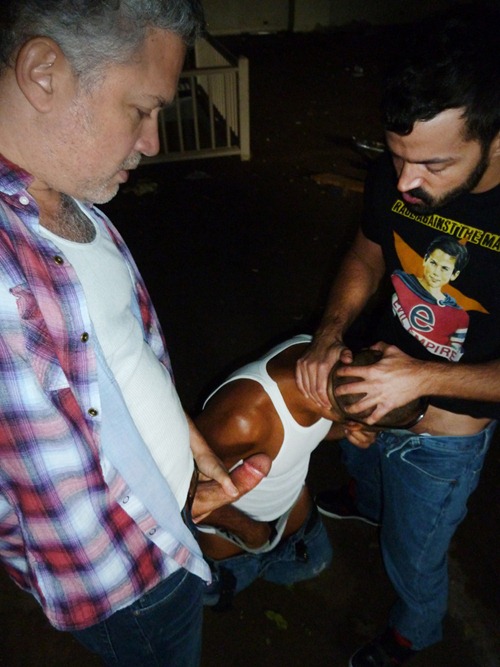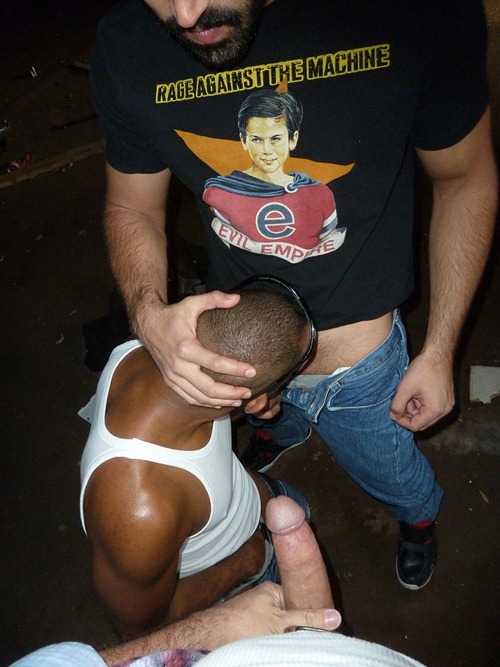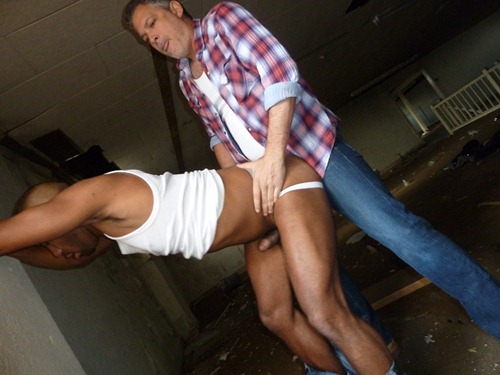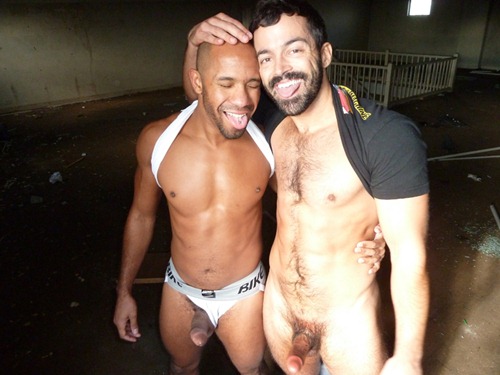 Short preview video:
Click here to download their entire video in perfect HD quality from MaverickMen!
Some of you may recognize them from Xtube and MaverickMan222. Hunter and Cole have been in love and lust for over ten years. They love making videos of all the hot, fun times we had together. They take their camera with them everywhere and document their real-life sex-capades together and with other hot guys. They go camping, hiking, clubbing, and traveling all over the place. You name the place, and they whip out their camera and cocks and film it.
Tagged with: 3-way • Beard • big biceps • Cole • fucking in public place • hairy chest • huge cumshot • Hunter • masculine hunks • MaverickMen • muscular body • nasty fuck • outdoors
Filed under: MaverickMen
Like this post? Subscribe to my RSS feed and get loads more!