Marco Vega
Saturday, January 24th, 2009 at 2:44 pm
I had been communicating with Marco Vega-Blaze on-line for quite some time before actually meeting him. I was a little hesitant at first because he seemed a little reserved and his pictures I had seen really didn't do him justice. FUCK…what a hottie!
Marco has very handsome features, turns out is a true exhibitionist…and in case you didn't notice, has a huge fucking dick….fat, uncut, huge! He even admits it's like carrying another person around when it gets hard…
Go ahead…wipe one out looking at his hot video and pictures. Then when you're done, rewind, reload and reshoot! We did!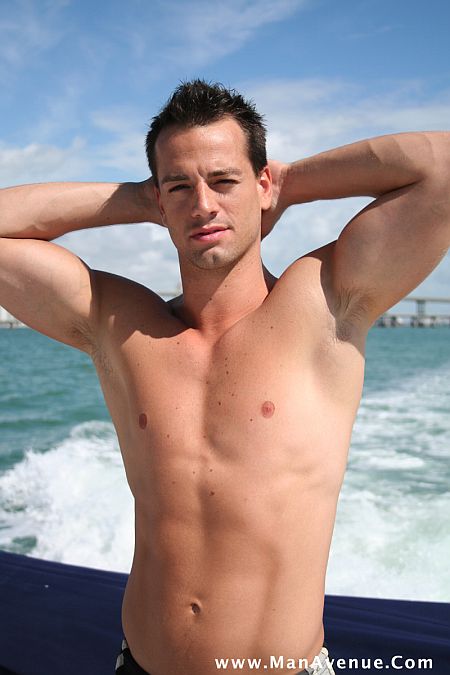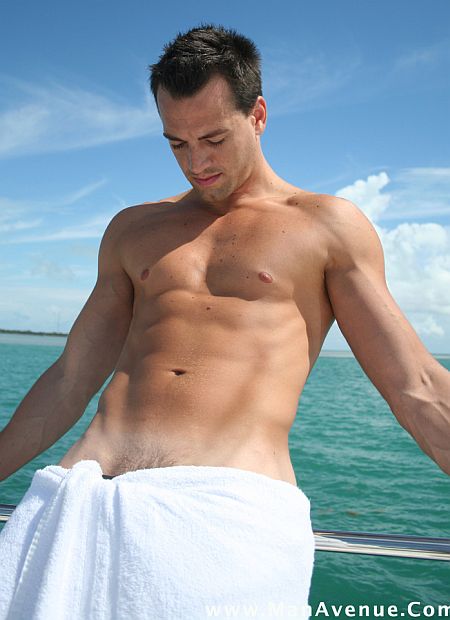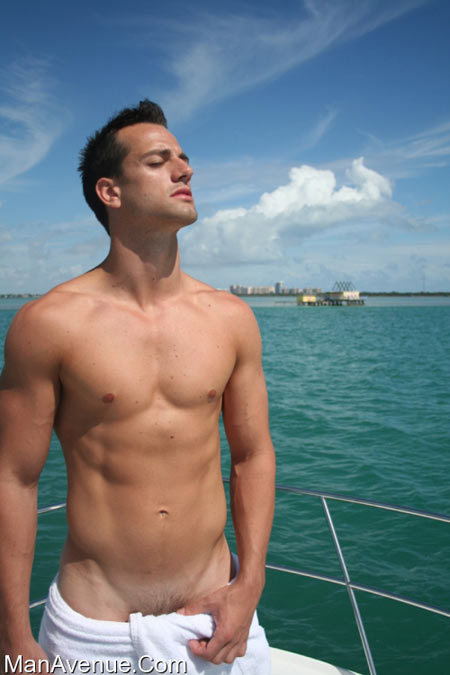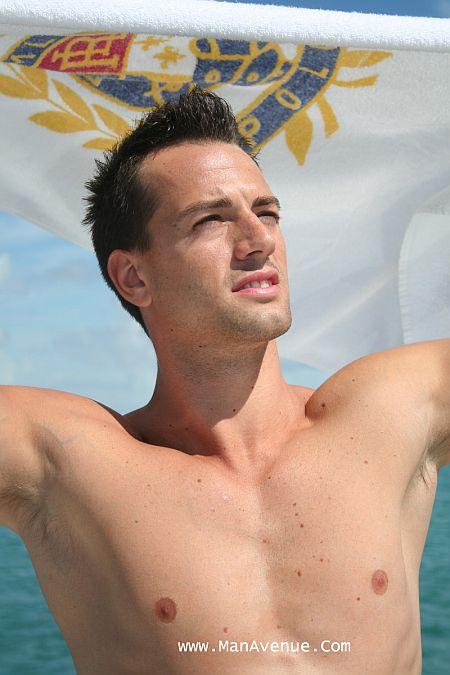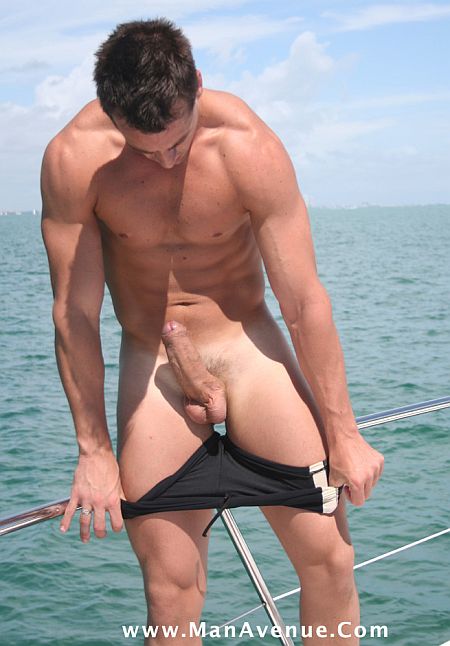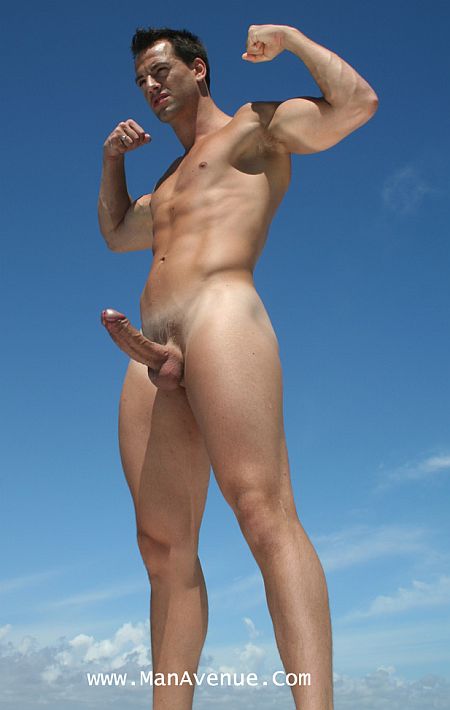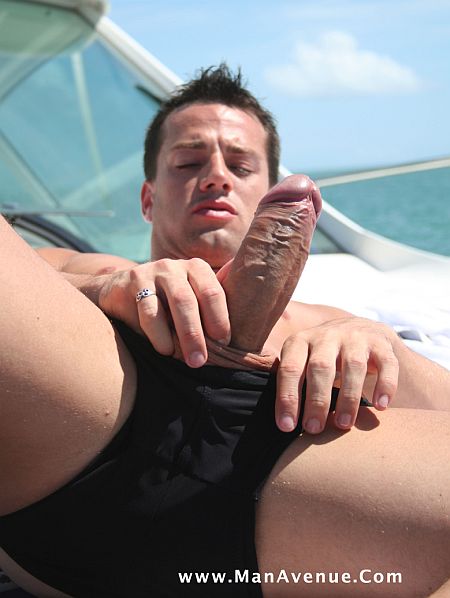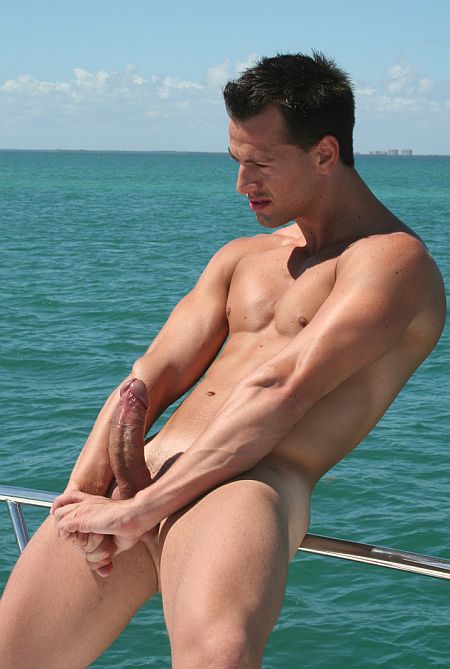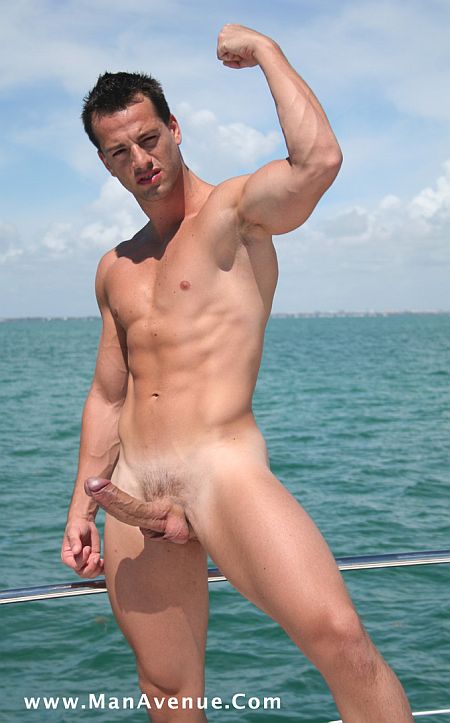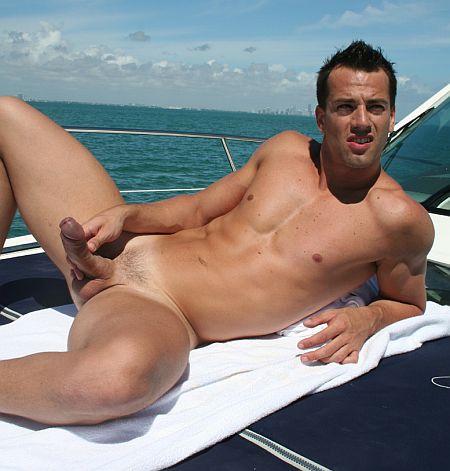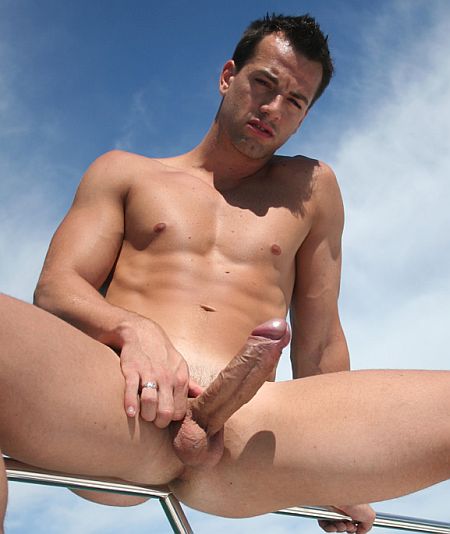 Click here to see more of Marco!
Tagged with: boat • huge cock • ManAvenue • manly • marco vega • masculine • monster cock • Muscles • sea • stud • studly
Filed under: ManAvenue
Like this post? Subscribe to my RSS feed and get loads more!