Cru fucks Derrek
Saturday, January 5th, 2008 at 9:48 am
They started out by making out and then quickly getting into some mutual cock sucking. They both really enjoy sucking cock so they both really got into it. Then it was the time Derrek was waiting for.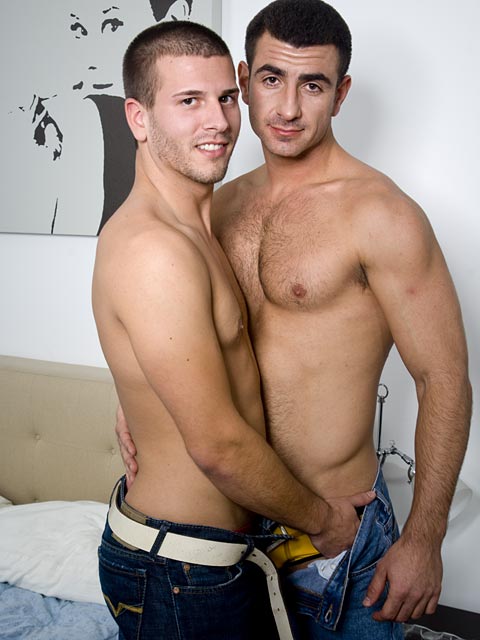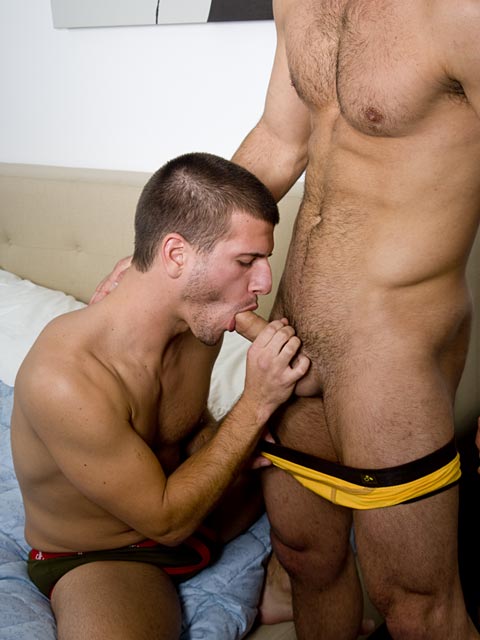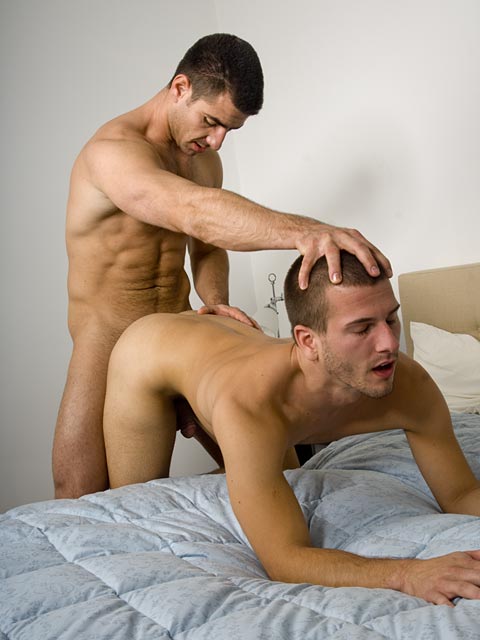 Cru rode him like a pony in heat and he loved every minute of it. You can tell how much but the huge load of jizz he spurts all over his chest. Talk about a cum shot! He just kept going and going. It was really amazing. I figured Cru would finish up and we would be done but I was in no way prepared for the tidal wave of cum he unleashed on Derrek. He had it on his face, his hair, all over his chest. I mean, this guy just erupted like he was putting out a fire. But I don't think Derrek had any complaints.
Watch their video here:
Tagged with: Cru and Derreck • fucking • gay sex • Hardcore • movies • Randyblue
Filed under: Randyblue Movies
Like this post? Subscribe to my RSS feed and get loads more!